WE CAN HELP YOU PASS FTMO OR ANY FOREX PROP CHALLANGE!
We understand how difficult it is to complete the FTMO or any Prop Firm Challenge on your own, and how disheartening it is to fail… That's why our team of expert traders will help you pass your Prop Challenge and trade up to $400,000!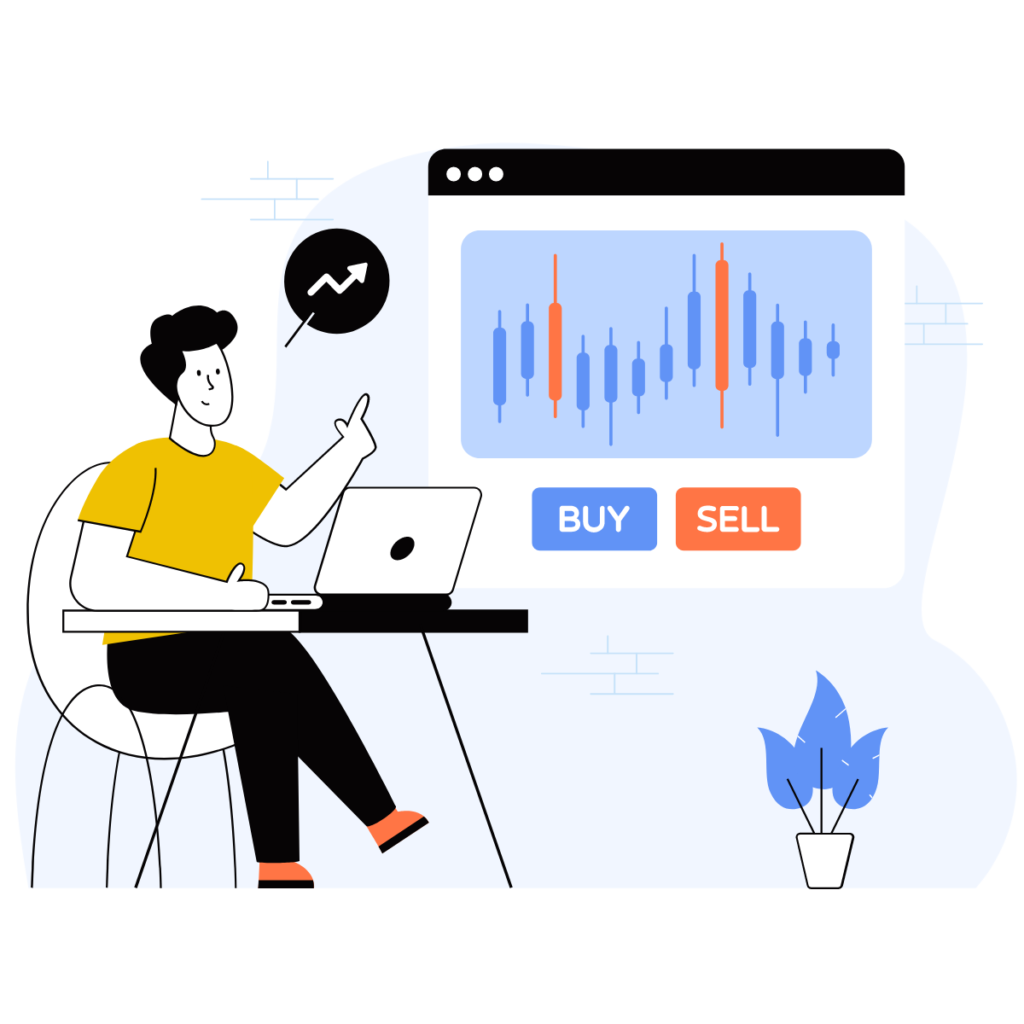 A  financial firm or commercial bank that invests for direct market gain rather than generating commission money by trading on behalf of clients is referred to as a proprietary trading firm. It's also referred to as "prop trading." They hire skilled forex traders to trade with their money for a 80:20 profit share (80 percent for you the trader). To ensure that the trader is suitable, they must complete a two-step evaluation challenge in which they must satisfy profit targets while keeping losses to a minimum.
WE UNDERSTAND AND FOLLOW THE RULES!
As a forex trader, you must follow specific rules when taking Most Prop Firm challenge. We understand and follow the rules strictly to ensure our clients have a high success rate. These are some of the rules:
GET ACCESS TO TRADING FUND UP TO $400,000
You can trade with other people's money worth up to $400,000.  It's best for individuals who don't have a lot of money to trade with or who are risk averse. Getting your hands on a funded account is one of the  fastest ways to start making a living from trading.
Don't worry if you've already failed an FTMO or any other prop firm challenge. We have developed a working Semi Automated Strategy that will help you pass any challenge and verification without lifting a finger.  Our system is tested have 89% win rate and  we guarantee a free retry if you do not pass the first time. We have helped trades like you achieve financial freedom.
Only have good things to say about Dan. Always available, super nice, everything runs like clockwork. First account is through and another one is well on its way. Will definitely let him manage the accounts without feeling bad about it!
Best experience. Very nice service! Mr. Dan is very friendly and professional. He has helped me all the way. Today i passed the test and with confidence and trust i would love to hand over my accounts to be managed by him. Well done and keep up the good work guys. You are changing lives here ❤️